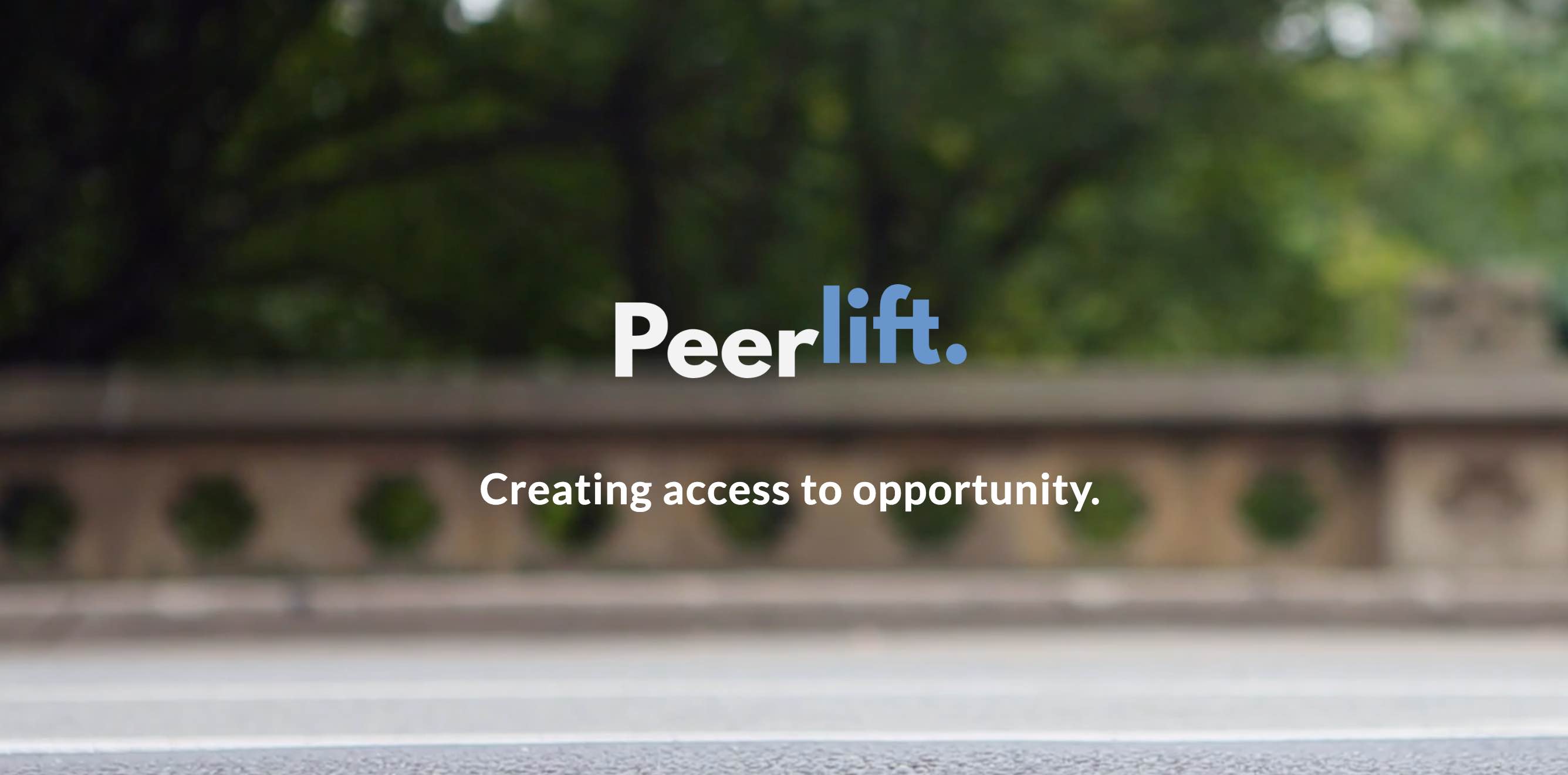 Mayank Mishra and the Power of Programming
Drive.
When I sat down with Mayank, that was the first word that came into my mind. He posture was poised and firm, establishing his authority in the room from the very start—probably a result of all the boxing and mixed martial arts that carved discipline into the depths of his soul. The way he talks and acts is friendly and inviting, and he seems like your average guy; but when you listen closely to what he says, you realize that Mayank thinks on a different plane. It's easy to tell that the unique lens through which he views the world has crafted him into who his is today. It was clear that the source of this unbreakable confidence and inner strength was his journey—a journey of discovering one's position in the world to the desire for the power to make change.
He's always been perceptive when it came to privilege. Since he was little, he understood the fact that "being guaranteed a meal at home, not having to worry about a ride to school the next day, and going to a reputable school" was something that can't be taken for granted. He saw the importance of simply "placing the situation in context," and put great value to his own privilege. That is where Mayank believes the true heart of his entrepreneurial spirit lies—in how one's current position affects "where the motivation, the drive comes from."
He found his own drive through a squid. When he was in second grade, he joined a coding challenge camp that made games. At first, none of it made much sense; he was connecting a right arrow key to a function, right mouse click to a class, and throwing in odd-looking structures that made no sense in English. But when the program compiled, he pieced together what he made: a squid samurai sword fighting game. He could press keys on the keyboard to make squids slide around the screen and swing massive Japanese swords at one another. To the average adult, it would look like a crazy, basic game to entertain a little kid for a while; but to him, it was just like getting free front-row Kendrick tickets without giving your social security "for contacting purposes." The sheer volume of the things he could create with this new power made him want to discover as much as he could. He loved the ability to build with his own hands, and realized that he now had the power to spark change in his life and the lives of people around him. His imagination is limitless—and with a tool like programming, he could engineer a solution to nearly anything in the world.
When he started becoming very skilled at coding, Mayank tried his best to use his newfound powers to make positive change. His first project was to get some free Chinese food. A nearby Chinese restaurant had a very outdated website, and Mayank, seeing an opportunity to put his talents to use, decided to lend a helping hand. One success led to another, and before long he had both free Chinese food for life and a website consulting firm that helped small businesses redesign their online platforms. He then branched out to begin a non-profit called Peerlift with his good friend, Sam Gorman. Peerlift is an organization that helps low to middle income students find applicable scholarships, internships, and opportunities.
"For most kids, going to college is the incarnation of the American dream. They want to achieve, to bring honor to my family, to break from the bubble. That's why I really went through with it."
From the initial janky excel spreadsheets on an email chain to a professional, diverse nationwide coalition with 4000+ website visits per day, Mayank and his team have altered the life paths of many kids across the country for the better.
But not everything about entrepreneurship is perfect. His boxing coach used to always tell him to "fight smart, not hard." He learned the meaning behind these words when he began coding a new, massive project last summer. Making a large-scale app "is a consuming process…[and it was] something that I wasn't prepared for," says Mayank. He would spend 10+ hours programming daily. And when Penn started, it was clear that the massive burden of keeping a business alive while juggling a CIS degree was infeasible. Since Sam is going to Stanford, Mayank and his partner met some difficulty in meeting expectations while being good students and upholding active social lives. As a result, there was only one option: sell. Although he was sad to not call it his anymore, he's learned that being an entrepreneur has its price—and next time, he'll fight smarter by weighing the expectations from the get-go.
His journey isn't over yet, and "next time" seems just around the corner. He's still creating and building, and he says "building for myself...is what makes me happy." Here at Penn, he's looking to hone his programming expertise and possibly pursue another startup.
"I want to have a consistent impact on things I wants to have an impact on without having to worry about the influence of others."
He's still practicing, hustling for the opportunity to one day "not have to answer to another authority." One day, he wants to be powerful enough to create change for the world. And until his journey ends, his drive will never cease.