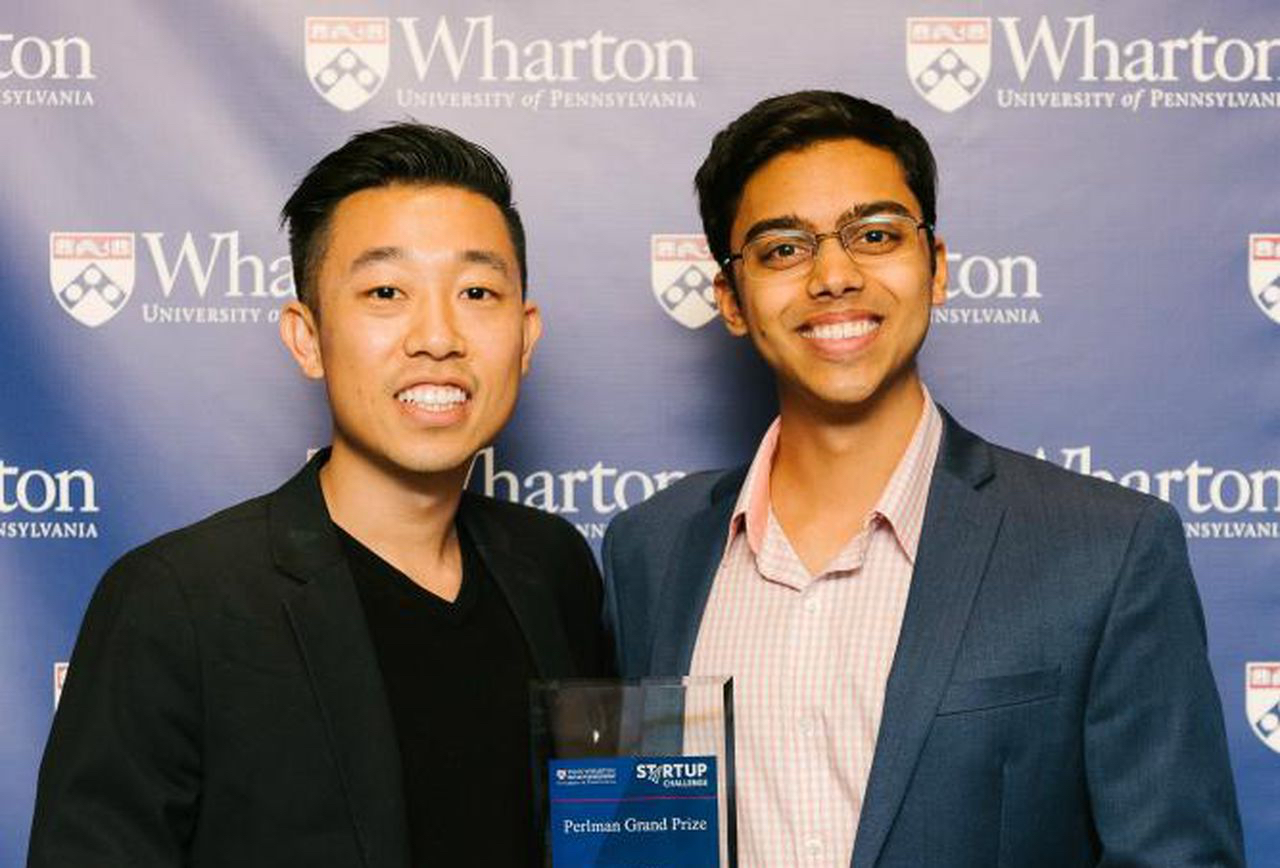 Twine Labs - using data analytics to improve employee retention
Wharton Business Plan Competition Perlman Grand Prize winner, Joseph Quan, knows the importance of hard work and perseverance. From his start at University of California, Berkeley to the establishment of his own company, he has utilized qualities of persistence and creativity.
Quan completed his undergraduate studies at UC Berkeley, where he pursued interests of research, metrics, and consumer enterprise. After graduating, he worked for Nike as a consultant and ended up building an innovation team for them. He had visions of starting his own venture, so he applied to MBA programs. He ended up at Wharton Business School in their MBA program and began working on ideas for his own company.
Joseph met his co-founder, Nikhil Srivastava, at venture capital firm First Round Capital's program for aspiring entrepreneurs. They started building their company, Twine Labs, together. The project was initially labeled a "people recommendation reference," but Twine Labs developed into a software that identified meaningful people in your network to meet, before evolving into its current iteration.
Joseph and Nikhil first sold their product to Wharton, and then eventually to other companies. Their vision has been to build a software capable of assisting Fortune 500 companies with retaining and mobilizing employees who feel stagnant in their current roles. While there are many good external recruiting tools that make employee poaching easy, similar internal tools that prevent high employee turnover are uncommon. Twine Labs can save a company hundreds of millions in costs annually by providing an internal recruiting tool that increases employee retention and growth.
The software works by aggregating databases of internal employee information from a company's own records and layering analytical algorithms that holistically review employees. These analytics of performance and fit allow internal recruiters to better recommend people for open job positions within the company. Twine Labs is working hard to establish the people analytics the future demands.