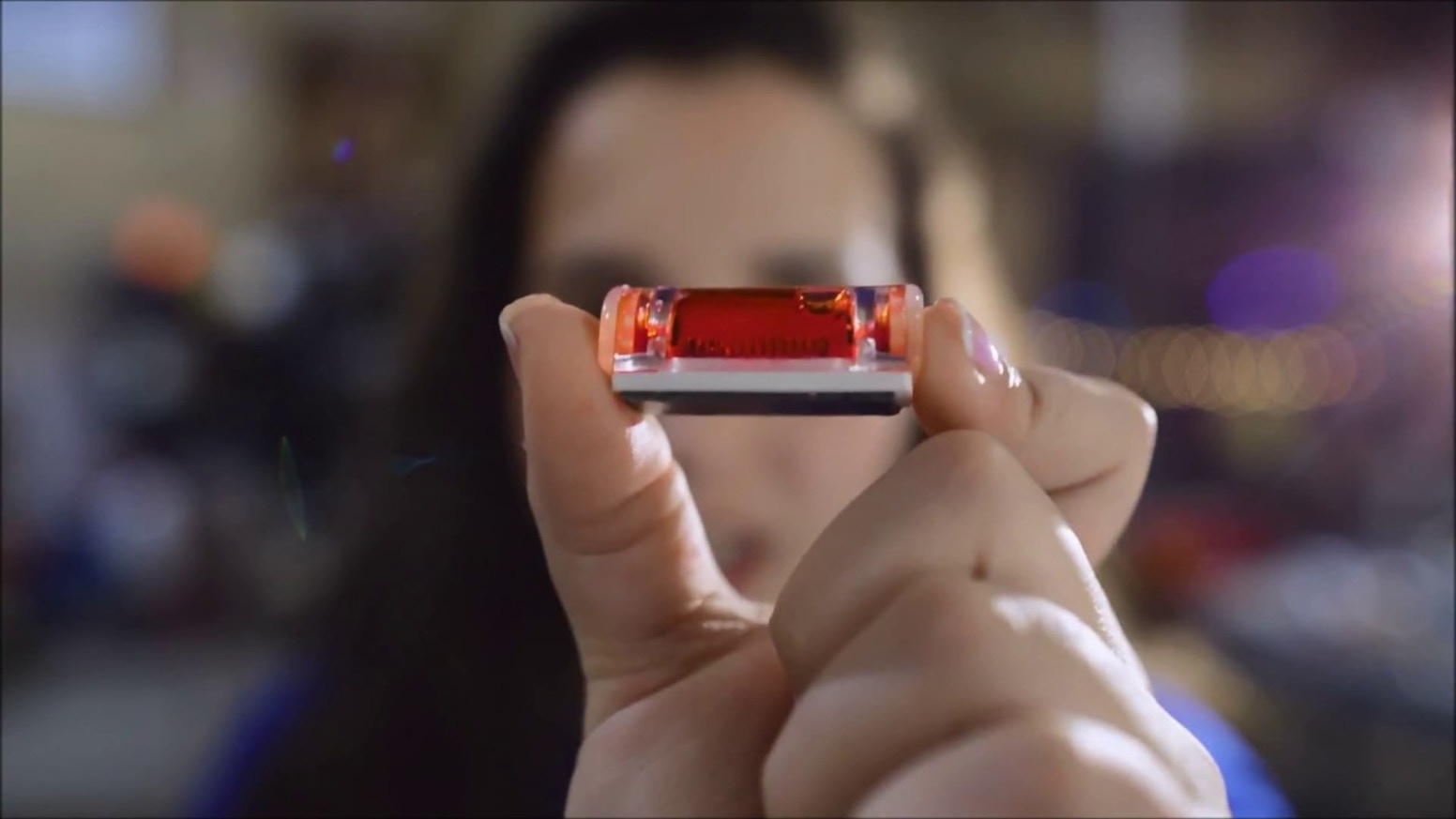 If It's Red, Check Your Head
After suffering through five concussions, Jessie Garcia had enough. An avid sports player, Jessie was, and still is, a hard-headed and ambitious woman. During a rugby game in Lehigh, Jessie fell victim to a rough tackle. The coach did not pull her out of the game. He later apologized, but the damage was already done. Jessie suffered from post-concussion symptoms for six months. Being in college was especially strenuous from this point on -- reading just one page in a textbook took her twenty minutes. Jessie went online to research preventative products. She was unable to find an affordable, easy solution. From that moment, Jessie was determined to provide an inexpensive and reliable way for sports players to know when to tap out.
Tozuda designs, manufactures, and sells head impact sensors for concussion awareness. The technology developed under Garcia's leadership is able to detect both linear and gravitational forces. Upon a concussion-risk impact, the sensor turns red. Tozuda makes its own plastic injection molding rather than outsourcing, a decision that came easily to Jessie. The calibration accuracy of the sensors needed to be top-notch. Jessie did not want to blow through all her savings, so she purchased a discounted old machine and refurbished it to working capabilities. She calls this her best investment to date. This in-house production model has allowed Tozuda to make and test sensors on demand.
Tozuda is primarily aiming to enter the team sports market -- especially helmeted sports. This is currently where the most awareness about concussions lays. Jessie conducted research across coaches in youth leagues. Operating under the fact that only a medical professional can conclusively diagnose a concussion, she found a resounding acknowledgment amongst coaches that they simply want to know when to take a player off the field. With Tozuda's head-impact sensors, it's that easy: if it's red, check your head! The sensor isn't necessarily indicative of an actual concussion, but rather that there exists a substantial risk that ought to be checked out by a medical professional. Jessie emphasizes that she does not want to evoke fear towards sport. She loves sports -- all her best memories come from being a part of a team. In the long term, Jessie envisions Tozuda collaborating with the construction and military industries.
The development of the sensor Tozuda sells today was not a walk in the park. Jessie and her team went through dozens of prototypes and iterations in the effort of finding a reliable way to detect forces without the use of electronics. The biggest obstacle facing Tozuds today, though, is scaling. Jessie confidently declares this to be the hardest part. Completing the assembly work in-house is proving increasingly difficult as demand grows. To tackle this, Jessie is planning on continuing to produce components in-house, but outsource the assembly.
Jessie's advice to budding entrepreneurs is to be well-aware of your abilities and knowledge domains. She almost brought someone to the team who, albeit smart, shared her same exact skillset -- avoiding such inefficiencies is important. Instead, Jessie recommends finding people who are better or more knowledgeable than you in areas that are critical to your startup to fill the gaps.