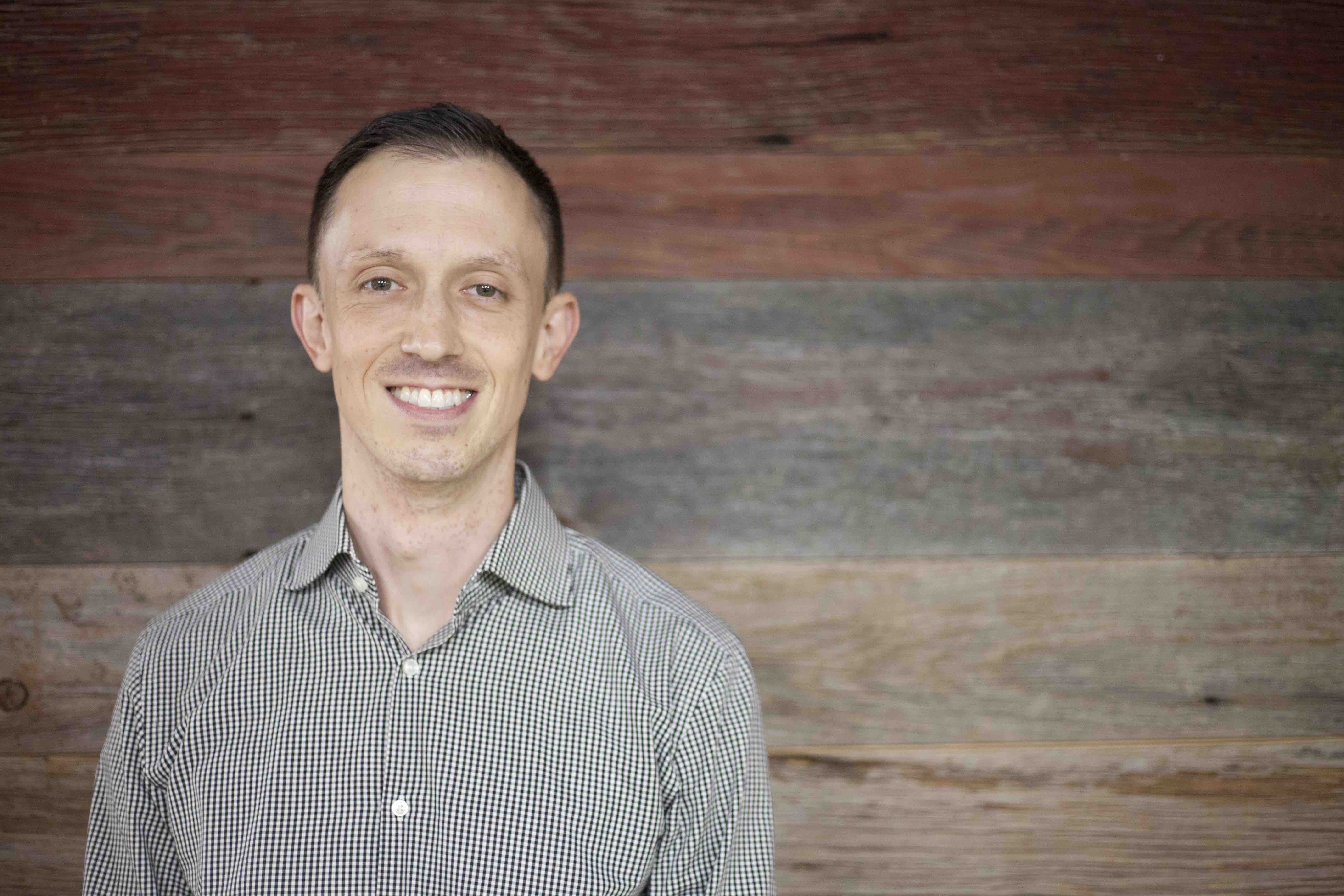 Modern Media: Making the World Feel Just a Bit Smaller
The arrival of spring is often celebrated, as the days turn longer and the weather turns warmer. But for college seniors, it is a time of difficult decision-making. When David Wertime was in his last year of studying English at Yale University, it meant deciding whether he wanted to join the Peace Corps. He saw the Peace Corps as an experience that would be deeply adventurous, nestled within an environment that still had structure and routine to it. He hoped that it would be a way to have an adventure with a purpose.
David's family had planted the seeds of philanthropy in his mind since he was young. He recalls how his family would talk about people working in the Peace Corps:
"They almost sounded heroic to me as a kid—someone who has gone to work in a country they may have never seen, learning a language they've never spoken, in order to serve somewhere far from home for two years," David recalls. What gave David the push he needed to join finally came through a meeting with a college counselor who said: "There's a window in life that is closing. You can't see it or hear it, but it is- you have a chance now so take it."
After graduating from Yale, David began teaching English as a Peace Corps volunteer in Fuling, a small industrial city in the Chongqing province of Western China. Traveling across the world to live and work came with its fair share of realizations.
"I've never felt more American than when I was in China. You realize how many things you've taken for granted and how many assumptions you've carried with you about how the world works that are not necessarily shared."
Yet despite the vastly different cultural backgrounds of David and the people of Fuling, he found himself welcomed into the community and given the opportunity to form unexpectedly deep friendships.
There are fewer places further from David's hometown of Haverford, Pennsylvania than Fuling, China. But for David, "to have gone to a place that was so unknown and so foreign and still be able to make friends and develop meaningful relations—it shows you something fundamentally optimistic about the world and humanity." David returned to the United States with a reframed perspective. "I think that China was never nearly as far away as I had always thought," he reflects. He knew he wanted to continue the trajectory of work that he had done in the Peace Corps, something that involved working in service that would take him across cultural and lingual divides.
His next steps would take him to Harvard Law School and then to a prestigious law firm in New York City. But even as David practiced law, he was still thinking about ways to employ his cross-cultural experiences from the Peace Corps. The product that emerged would become known as Tea Leaf Nation—a publication created by David and two fellow Harvard graduates. The newborn publication was shaped by how, at the time, Western media was scrutinizing the Chinese government's manipulation and censorship of web-based content.
Tea Leaf Nation was a direct application of David's ideas and realizations during his time in Fuling. Chinese social media and news information was technically accessible by anyone in a Western country. But when they were conveyed through Western reporting, they might be distorted by cultural and linguistic differences. To properly convey the thoughts of the billion people in China—people that Western media outlets often portrayed as a faceless mass effect of the Chinese government's actions—David and his team would sift through real Chinese social media sites for any sort of content that shone a new light on the Chinese grassroots dialogue and its differences between the Chinese government's and Western media's portrayals.
Tea Leaf Nation soon grew to the point where it began catching the attention of major news outlets in America. Eventually, David sold the business to the Washington Post Company, which retained him as Senior Editor to manage Tea Leaf Nation as one of Foreign Policy magazine's new online channels, where it currently thrives as a major source of news covering China. Since then, David has written about and presented on China in a multitude of publications and public stages. His current work as an Entrepreneur In Residence at the Lenfest Institute for Journalism is to bring underrepresented voices into the media conversation. Throughout all his endeavors, Wertime carries with him the lessons he learned overseas.
"I think being in the Peace Corps really developed the instinct to reach beyond my immediate lens and my comfort zone, and it showed me that doing so is not only not as scary as you might think, but can also be incredibly fun and rewarding."
But even as David's work expands, one his most rewarding moments as an entrepreneur was in the early days of Tea Leaf Nation. For the fledgling startup's first 'birthday,' David's wife threw a surprise party and invited the team's writers, some of whom Skyped in from around the world. They shared messages about how Tea Leaf Nation had been an incredibly special part of their lives, and David still remembers them to this day.
"I'm choking up a little just thinking about it—seeing the cumulative impact that your sometimes-thankless day-to-day work can have on individual people. Something like that stays with you forever, and can keep you motivated for years."
To those looking to pursue initiatives of their own, David encourages people to start small and grow from there.
"I think the image I had of an entrepreneur before I became one was that they had one flash of insight—one unmistakeable idea, one unshakeable belief—and they'd say 'this is my idea that is going to change the world!' But what you learn about being an entrepreneur is that you have be flexible. Try something and see how the universe reacts. You have to be willing to be wrong, to be humble, and to say "I don't know."
So for those seeking the one idea that will change the world, take a step back and spin the globe a bit more—because sometimes, the world is just a bit smaller than you think.